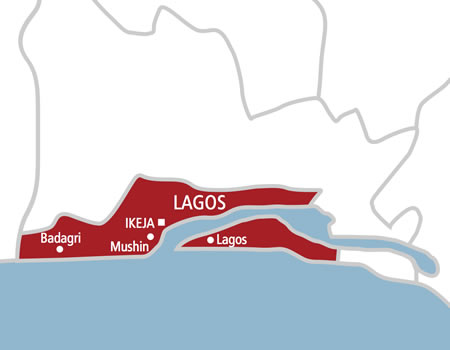 Published by Streetwise Media
The Independent Campaign Council for the re-election bid of governorship candidate Babajide Sanwo-Olu  of All Progressives Congress in Lagos State has debunked a social media report claiming that the state government had directed some public  school teachers in the state to submit photocopies of their permanent voter's cards and fingerprints ahead of the forthcoming general elections, saying the claim is entirely untrue and baseless
The director, education directorate of the campaign council, and a senior lecturer at the Lagos State University (LASU) Ojo, Dr Wulemat Adeyinka Bello-Olarinmoye refuted the claim in a statement on Wednesday.
According to her, the group's attention was drawn to the report, and it wouldn't have bothered to react to it but now done so to set the record straight so as not to confuse the good people of Lagos State.
She said the report was certainly the handiwork of mischief makers, who are on the mission to smear the re-election bid of the incumbent governor of the state, Mr. Babajide Sanwo-Olu.
The don noted that the group had crosschecked the report with the leadership of the teachers' union and relevant government agencies in the state and found it untrue.
Mrs. Bello-Olarinmoye said it's laughable that anyone could think that ordinary photocopies of somebody's PVC or fingerprint can help manipulate election results in favour of any candidate.
She said those behind the false report would need to be enlightened on how the newly introduced Bimodal Voter Accreditation System (BVAS) by the National Electoral Commission (INEC) works.
According to her, BVAs are designed to work on voters' cards, not paper. Therefore, it cannot be manipulated in any way as insinuated by those behind the false publication.
She said while the general public should ignore fake news, the media, on their part, should always fact-check their reports before going to press so that they won't become tools in the hands of desperate politicians.
She said governor Sanwo-Olu's led administration has done well in education and other THEMES agenda, and he should therefore be given another chance to do more for the state's people.
Share this: