2023 presidential election: Pastor Bakare predicts 'winner', urged the electorate to avoid political merchants and vote buyers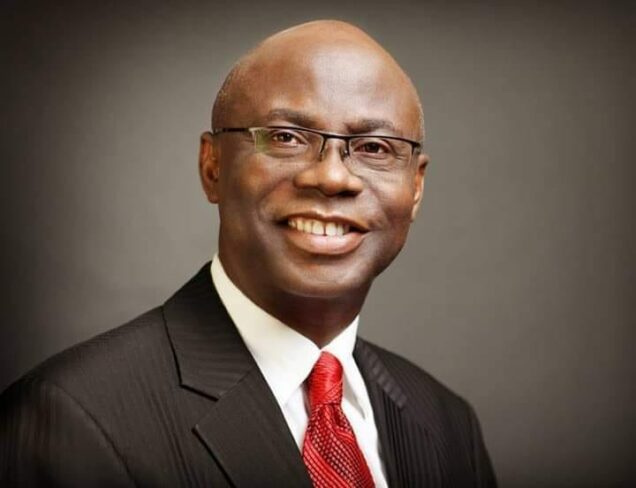 Published by Streetwise Media
About 45 days to the presidential poll, Pastor Tunde Bakare, the General Overseer of Citadel Global Community Church, CGCC has declared that Nigeria, and not any of the four frontline parties or candidates will be the winner at the end of the 2023 general elections.
Bakare, made the declaration in Lagos on Sunday 15 January, during a live broadcast to the nation from the church, noting that a new set of leaders will soon replace present political actors.
The broadcast which held at the CGCC Auditorium, Kudirat Abiola Way Ikeja, was themed 'Bridging the gap between politics and governance' had many people in attendance.
Bakare classified politics into two, namely good and bad. He gave the features of each and said the good is what is desirable for national development.
The lawyer turned Pastor made reference to several of his past forecasts or prophesies that came to fulfilment. They included the abortion of the fourth Republic, establishment and nullification of the Interim National Government, rise and death of Abacha.
Bakare said whatever choice Nigerians make at the polls, the country will still remain fragile.
He urged the electorate to avoid political merchants and vote buyers during the general elections.
He said a Nigeria will rise and charged the people to be expectant.
Share this: