Sola Sobowale's twin daughters celebrate their birthday in the UK
Published by Streetwise Magazine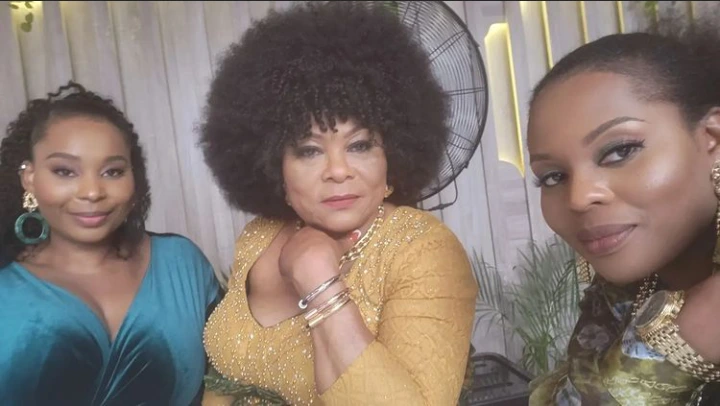 Birthdays are for fun, partying, celebration, and gratitude to God. It is a special day that comes once a year, and that is why the celebrants do so many things to enjoy the day. Family members, colleagues, friends, and fans also bring gifts and post photos of the celebrant on social media.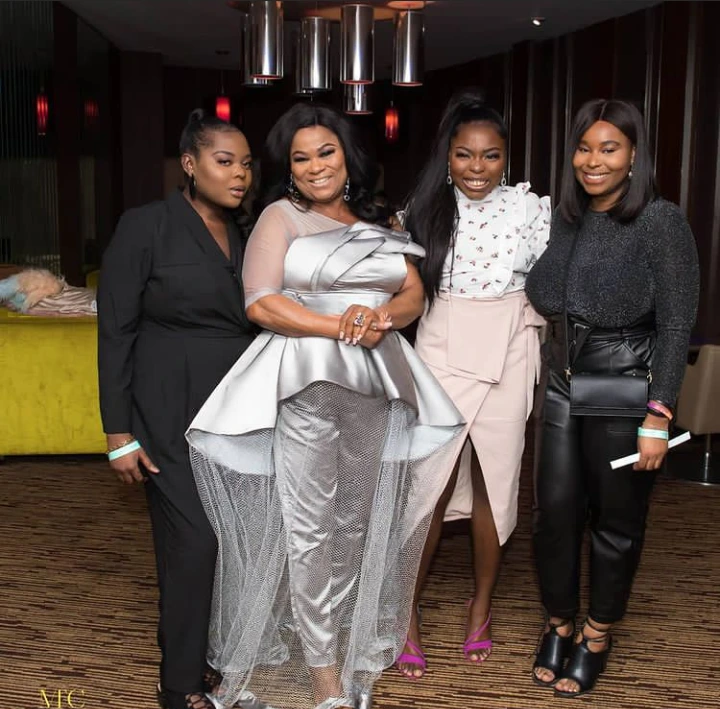 Sola Sobowale was recently in the news about how she left Nigeria for the UK so that she can be with her children. She narrated how she did menial jobs to give them the best and that she only came back to Nigeria to continue acting because they are now employed and doing fine.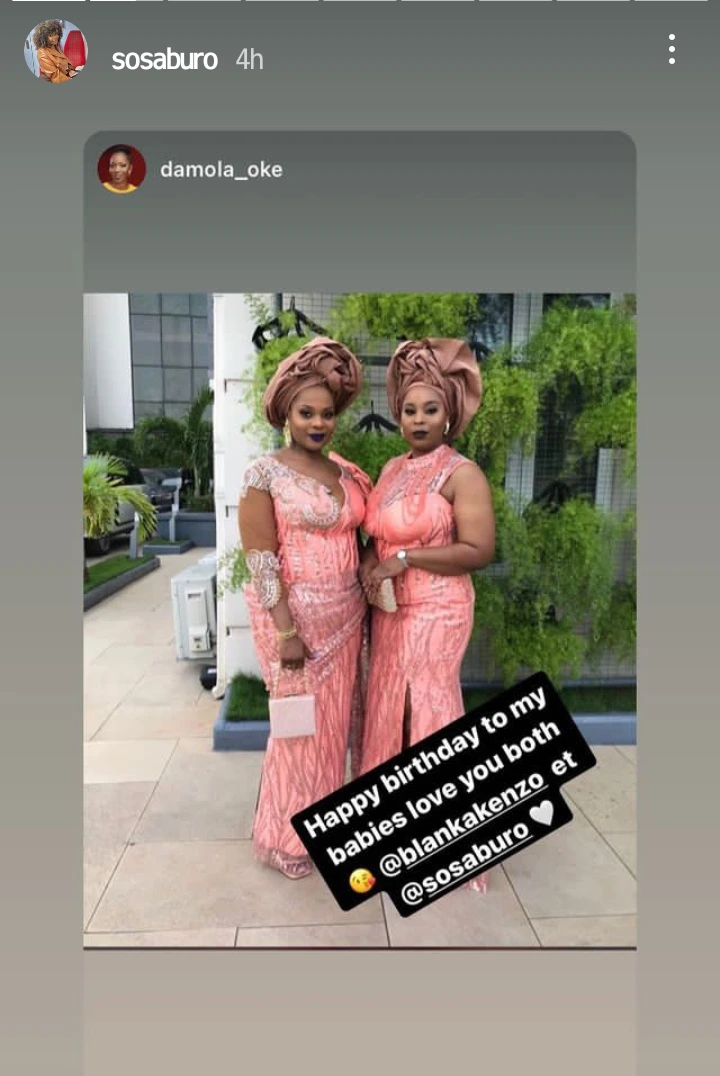 Her twin daughters are now a year older and even though they didn't post new photos of themselves on their pages, they reposted the well-wishes of their friends and fans on their Instagram stories.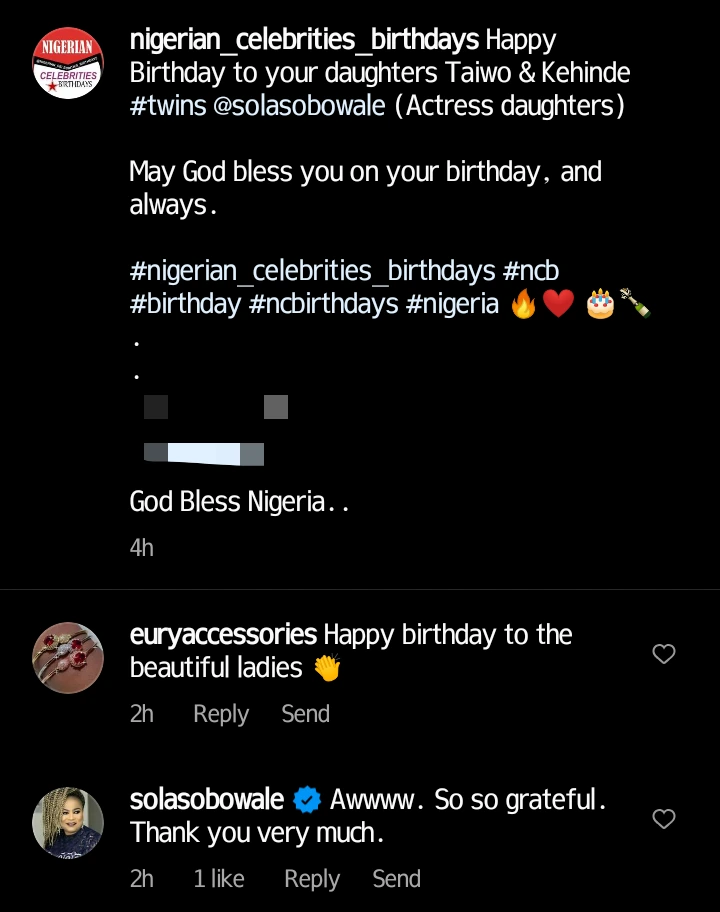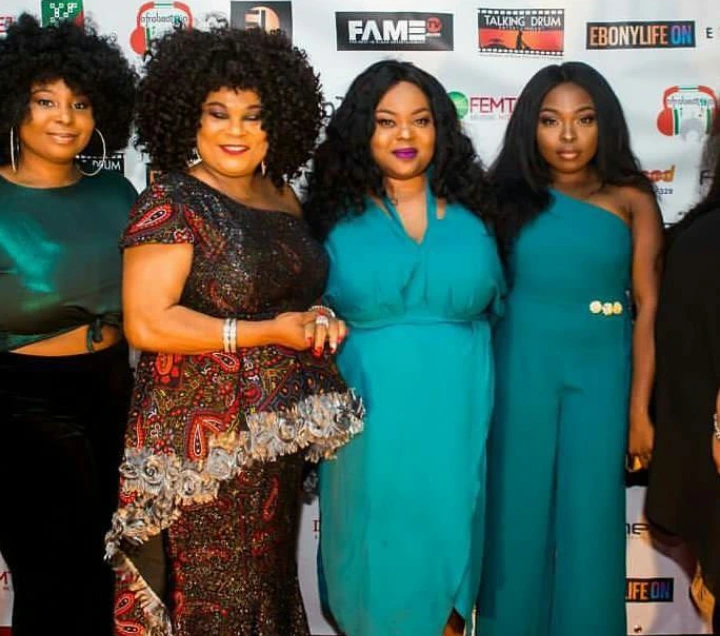 Sola Sobowale also reacted to a post that celebrated her daughters. It is beautiful to see that her effort on her children are glaring, many happy returns to Taiwo and Kehinde Sobowale.
Images Credit: Instagram.
Share this: